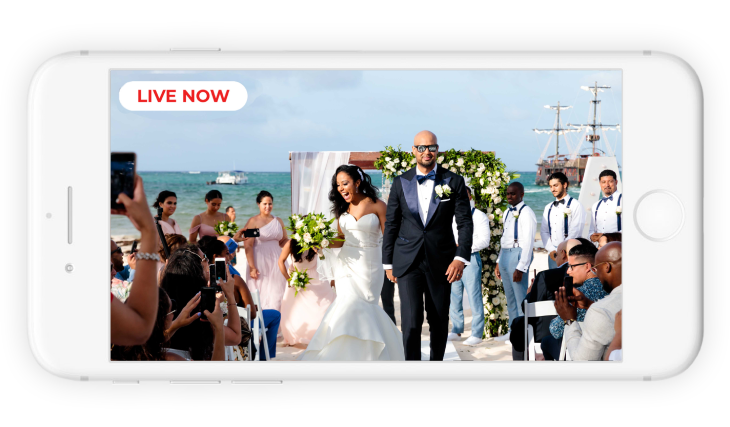 A reliable solution that won't let you down

EventLive is a professional-grade platform. We've built a scalable, resilient infrastructure utilizing the best cloud providers and content delivery networks. Stream in 720p or 1080p. It adapts the output to all internet speeds, minimizing buffering and providing smooth playback across the globe.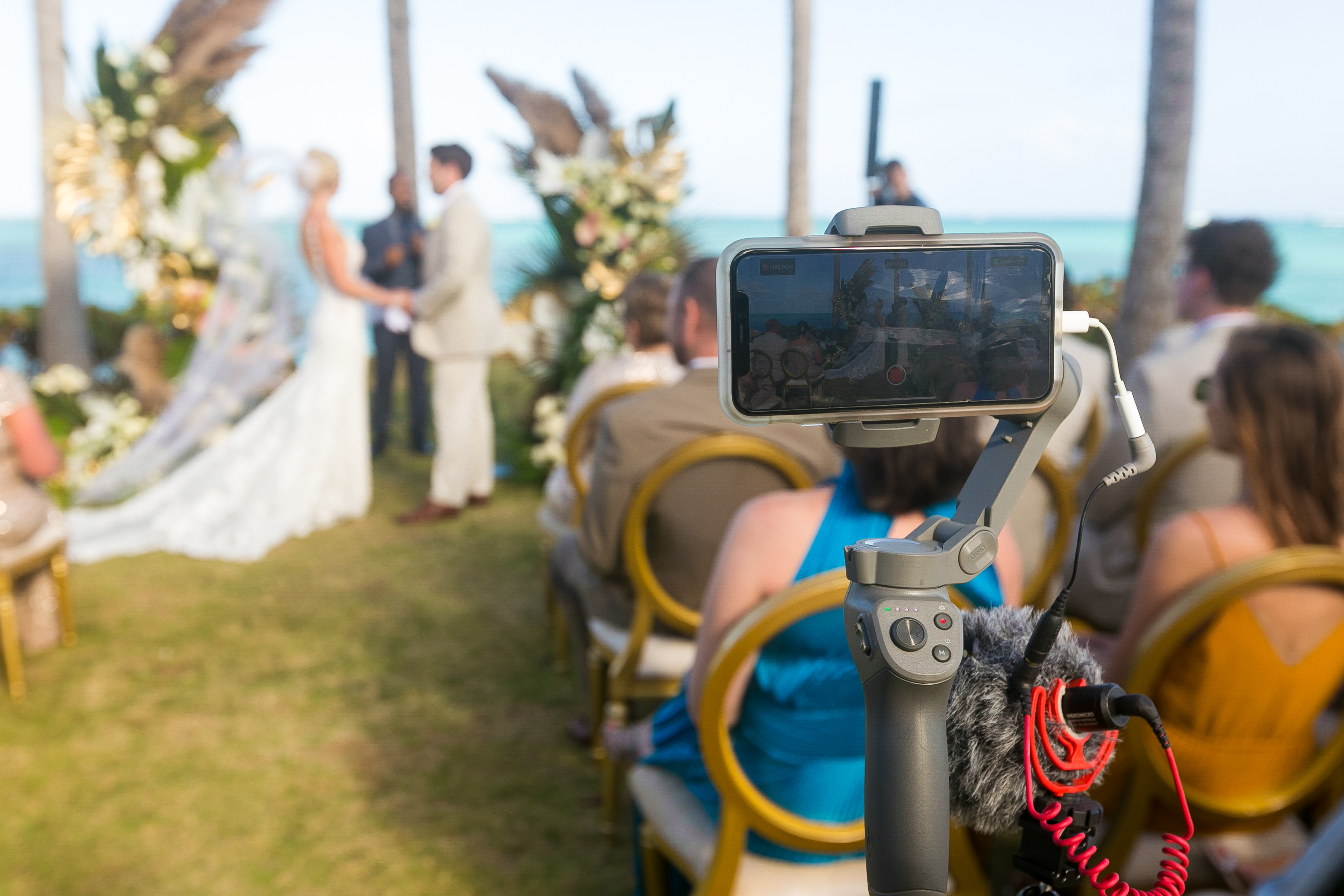 Go Live with our app or with your professional setup.

Our app features adaptive bitrate, reconnects automatically, and records a local copy. It's easy to use standalone or as a backup.
Get a dedicated RTMP stream key for every event. Use your computer, hardware switcher, or supported devices like GoPro or Mevo for unlimited creativity.
Check our helpdesk for optimal settings, guides, and other tips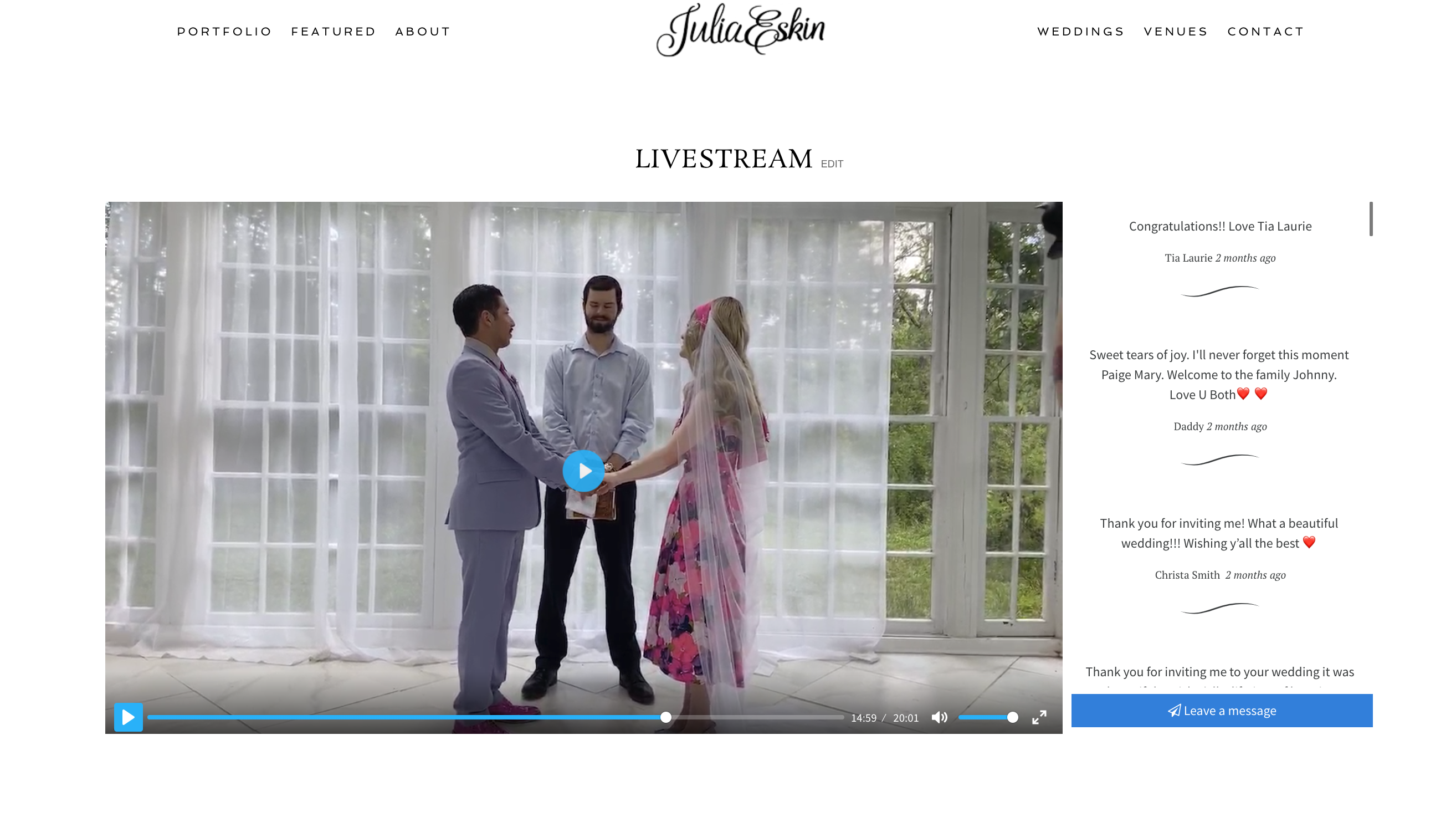 Huge value-add for your clients.

Create an event to get a link that you can share with your client in advance. Add a cover image or a slideshow. The link includes a live guestbook that the guests can sign and attach their photos to. The event page is clean and professional. It's easy for clients to share.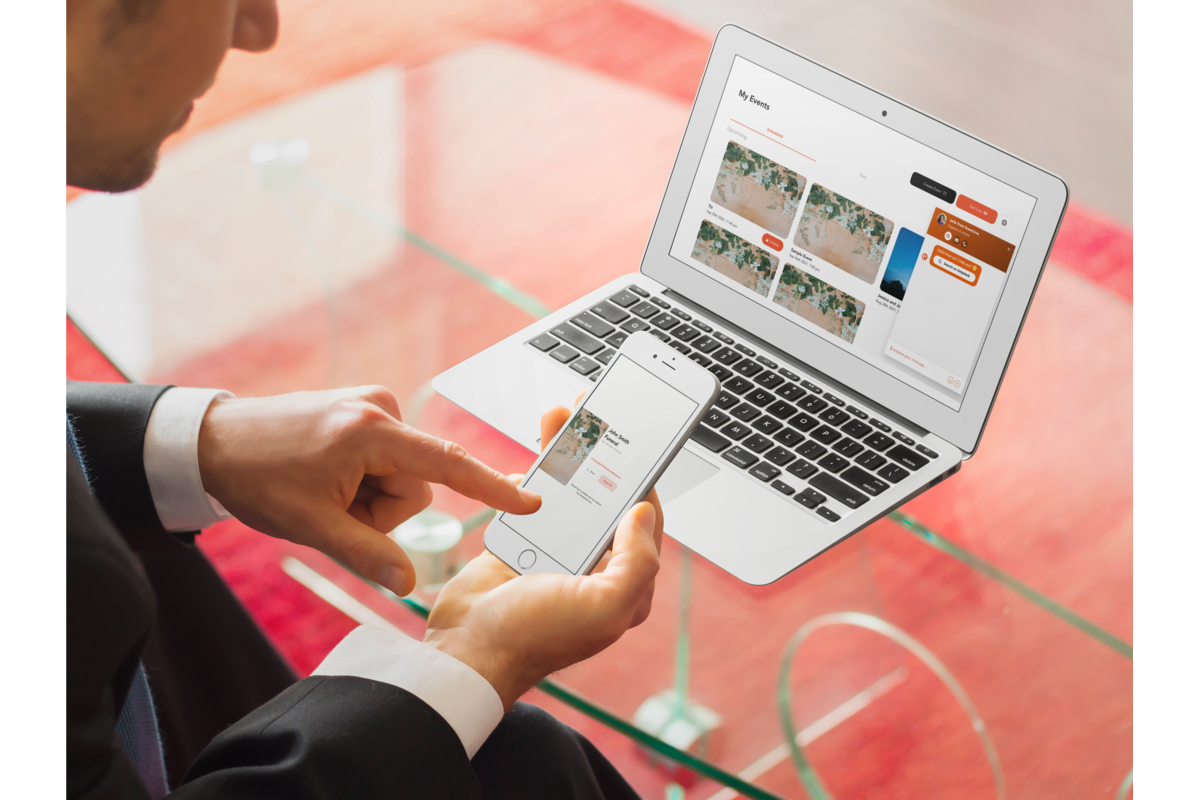 Use EventLive for video delivery

If you find yourself at a remote location with weak internet, you can upload a recording through our portal and notify the viewers right after you get back to reception.

Perfect solution for offering live streaming to our clients, especially during Covid